Looking for us at your event?
We have our full mobile service unit on location at selected Arizona outdoor events.
These events are easy to schedule your infusion at, walk-ins welcome at the event or you can easily schedule through our website at our event.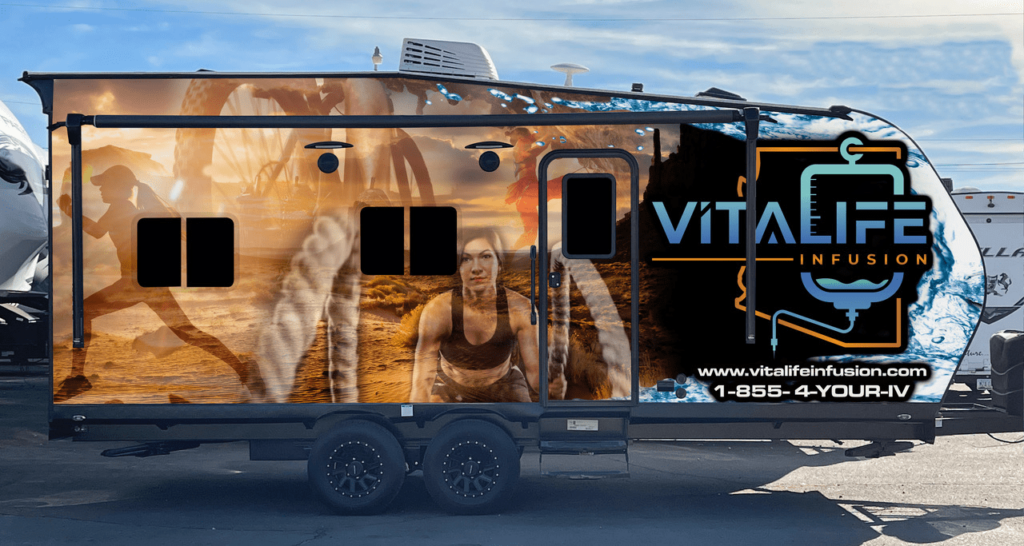 Elevate Your Event
You can book any and all of our drip options for your event. Our services are designed to make your event more enjoyable and entertaining.